This is a Sponsored post written by me on behalf of Carton Smart. All opinions are 100% mine.
Homemade whipped cream  is easy to whip up in just a few minutes.  Thanks to Tetra Pak packaging, you can keep whipping cream ready to go in your pantry and Be Carton Smart!
I love having whipped cream in my fridge.  It's great to have on hand to make hot chocolate, coffee, waffles, pancakes or even fruit a special treat. The problem, though, is keeping whipping cream on hand because it always goes bad before I can use it all up and I hate throwing food away.
A few weeks ago, I stumbled upon this little gem at Trader Joe's – shelf stable whipping cream in a Tetra Pak. Life as I know it has forever changed! I can now keep a few of these on hand for homemade whipped cream.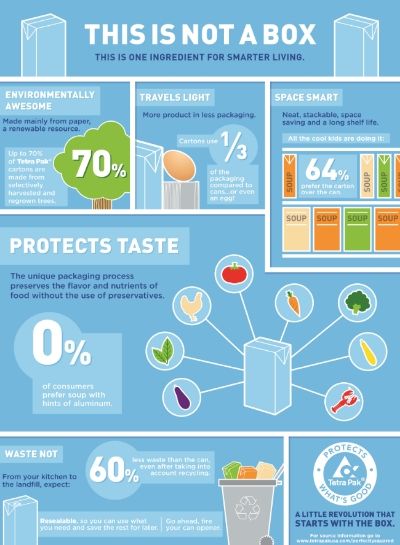 So what's a Tetra Pak? Well, it's basically a way of packaging food in a carton.  I first discovered Tetra Pak packaging a few years ago when I learned that BPA is often found in cans.  I started avoiding canned goods which meant I need to find food in new packaging and Tetra Pak is one of the few BPA free packaging options I found.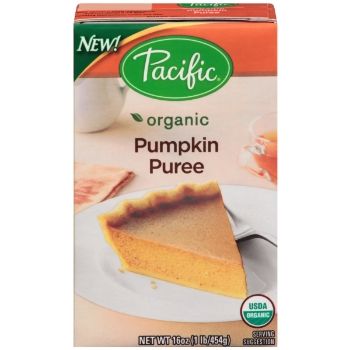 You'll surprised what you can find packaged in Tetra Paks! You can find pumpkin puree for all those holiday desserts like Pumpkin Cheesecake Parfaits.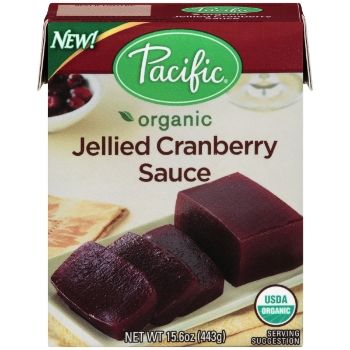 Jellied cranberries are the only kind my dad will eat and they come in a Tetra Pak, too.  I'm sure you can find a recipe amongst the 30 cranberry recipes I put together!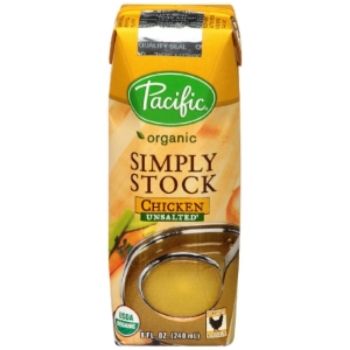 And, of course, you'll need chicken stock for the homemade gravy to have with the brined turkey.
But we need some whipped cream for the pumpkin pie… and the jellied cranberries, maybe, too?  It's actually really easy to make.  I use my stand mixer, but you can use a hand held mixer and I'm sure you could use a whisk, if you have the muscle.
All it takes is chilled whipping cream, sugar and vanilla, if you want.  Just turn the mixer on high and let it do the job.
So, how can you be #CartonSmart this holiday season!? Get inspired and Follow #CartonSmart on Pinterest or Tweet @CartonSmart!
Homemade Whipped Cream
Ingredients
1 cup cold whipping (heavy) cream
1 teaspoon vanilla extract
2 teaspoons sugar, or more to taste
Instructions
Make sure that whipping cream is cold and right out of the fridge. If you have problems getting the cream to set, chill your bowl as well.
Pour whipping cream in to the bowl of a stand mixer fixed with a whisk attachment.
Turn mixer on to high and begin to whip cream.
Once you start to see texture in the cream (just a few minutes), turn the mixer off add sugar and extract.
Continue to whisk until cream is thick. Don't whisk too long or you will make butter!
Store in the fridge until ready to use. The cream is best when used immediately.