We don't eat a lot of shrimp because it's pretty expensive.  But a few months ago I found Gulf shrimp on sale at a local market at super great price so I snatched some up.  I've been looking for the perfect recipe for it ever since.  We could just eat it as shrimp cocktail, but I wanted to try something new.  So when Ruthie at What's Cooking With Ruthie, included a Mediterrenean shrimp linguine recipe in a post recently, I knew I had found a use for the shrimp in my freezer.
I made a few changes, of course, to use what I had on hand and to adjust to our preferences.  I added capers in lieu of olives because I always have capers on hand but rarely have olives.  I know, that's kind of odd but I love capers!  And then the feta I was going to use was moldy so I substituted Parmesan instead.  Lastly, I was out of linguine so I used spaghetti.  I also changed the order of cooking to give the onions and peppers more time to soften and so as not to overcook the shrimp. Use the recipe as a guide and create a super delicious dish that your family will love.
This dish is superb! It's worth buying some shrimp just to make it.  It totally won my husband's heart so I'm sure we'll be making it often.

Yield: 2-4
Shrimp Linguine
Ingredients
2 pounds shrimp, shelled and de-viened
3/4 cup onion, chopped
4 garlic cloves, finely diced
1/2 cup red pepper, chopped
2 Tablespoons olive oil
1/2 cup chicken broth
2 Tablespoons white wine
1 teaspoon dried oregano
1/2 teaspoon dried parsley
1/2 teaspoon red pepper flakes
1/2 teaspoon salt
1/2 teaspoon pepper
1 1/2 Tablespoons capers
1/2 cup grated Parmesan cheese
1 lb linguine
1/2 cup pasta water
Instructions
Bring a large pot of salted water to boil. Cook pasta according to directions.
When pasta is ready, drain reserving 1/2 cup of water. Set aside.
Meanwhile, in a large pan, heat olive oil over medium high heat.
Add onions and cook until softened, 3-4 minutes, stirring occasionally.
Add peppers and cook for another 3-4 minutes.
Add garlic and cook for another 2-3 minutes until the vegetables are as soft as you'd like them to be.
Pour in broth and wine. Bring to a boil and cook for 1-2 minutes.
Add capers and shrimp to the pan. Cook until shrimp is pink, about 3 minutes.
Add pasta and reserved water to the pan and stir to coat. Top with cheese and stir to combine.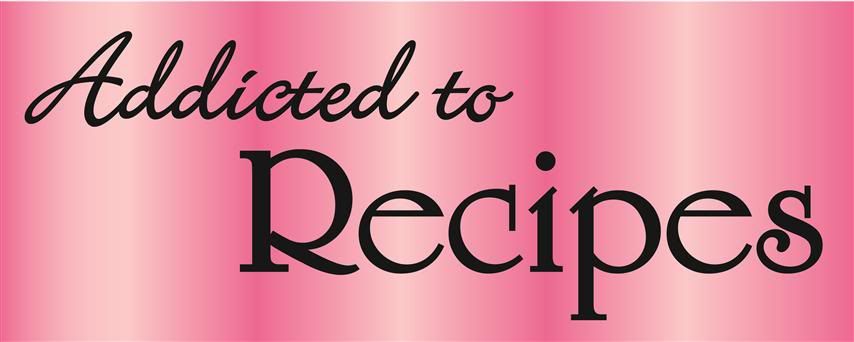 This post is linked to Mom's Test Kitchen