This post brought to you by Enterprise Rent-A-Car. All opinions are 100% mine.
Family road trips can be a lot of fun when you plan ahead and make sure to have a comfy ride! Enterprise Rent-A-Car makes it easy for everyone to have fun.
We are huge University of Michigan football fans.  I grew up in a maize and blue home and now my kids are learning the same Wolverine tradition.  Our team hasn't had the best year, but we are true fans so we stick with them.  Even though Michigan fans everywhere were pretty disappointed that our team drew the Buffalo Wild Wings Bowl in the post-season bowl games, I was elated!  The BWW Bowl is played in Tempe, Arizona, which is driving distance for us and is also home to a very good friend of mine.  We decided to take the kids for a road trip to the BWW Bowl after Christmas.
A road trip can seem out of reach if you have an older car like we do.  Our mini-van is 13 years old and has all sorts of issues.  I do not trust the van on a 10 hour road trip.  We can usually talk my parents in to going with us and drive in their mini-van, but when they aren't up for a road trip, a rental car would be perfect.  It's much cheaper than flying!

Right now with the Enterprise Plus Your Points promotion website   you can earn double points on qualifying rentals from December 2, 2013 through March 31, 2014.  Enterprise Plus members can enroll in the "Plus Your Points" promotion and earn double points on qualifying rentals with additional opportunities to earn bonus points redeemable for free rental days*.
That's right, this means you can get a free car rental faster! The best part about the Enterprise Plus loyalty program is that there are no blackout dates and points do not expire as long as you have one rental during every two-year period. Hello winter road trip time!
Now I just need to bake up a pan of Go Blue Brownies for the road and we'll be all set for our winter road trip! Go Blue!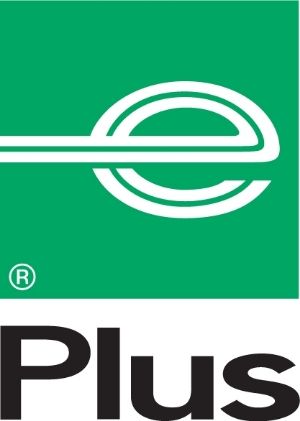 Make sure to Follow us on Facebook!
*Select ways to earn points as part of the promotion include:
-Purchase a qualifying rental (earn double points)
-Add a GPS unit as part of a qualifying rental (earn 50 bonus points)
-Share the qualifying "Plus Your Points" message on Twitter (earn 20 bonus points)
-Refer a friend into the "Plus Your Points" promotion, who subsequently rents with Enterprise at least once during the promotion earning period (earn 300 bonus points)